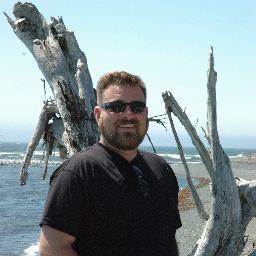 David Robert Bradley CD
David R. Bradley Images
Photographer
Sidney, British Columbia
davidrbradley.ca
I am a Royal Canadian Navy veteran (25 years) and a photographer and educational designer.

I got the photography bug early in life and shot film from I was a young boy. I got heavily into digital photography about 5 years ago as a way to get out and deal with my injuries suffered in the line of duty.

I love landscape and seascape photography as well as night and low light photography.